Summary
This article provides seven tips to effectively market your listing and attract buyers. These include listing your home on an MLS, writing an appealing listing description, using social media, creating a landing page or website, using email marketing, hosting great open houses, and using video marketing. The article also suggests being creative with marketing tactics and knowing your target audience well. Using these tips can help you sell your home faster and for a better price.
Marketing your listing is a crucial step to attract buyers and sell your home faster and for a better price.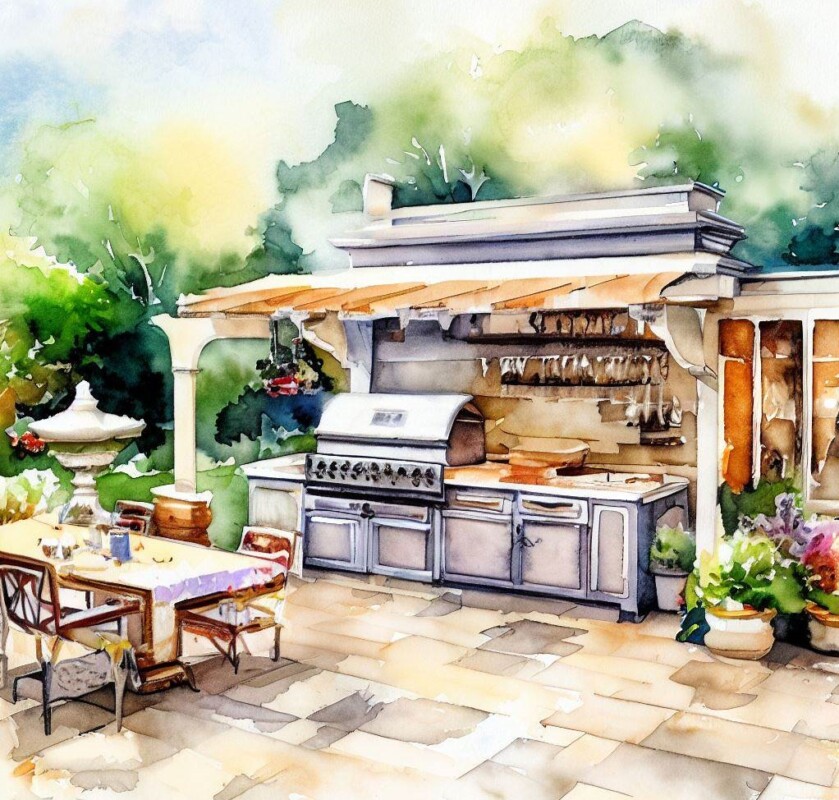 There are many ways to market your listing, but some of the most common and effective ones are:
Use a Multiple Listing Service (MLS)
An MLS is a database of homes for sale that agents and buyers can access online. Listing your home on an MLS can give it a wide exposure and reach more potential buyers. You can use an agent to list your home on an MLS, or you can use a flat-fee service or an online platform that allows you to list your home yourself.
Write an Appealing Listing Description
In addition to great photos, a listing description that highlights the home features buyers love can give you a big boost. Ask your real estate agent for the most popular keywords in your area, or use online tools such as Zillow's Zestimate® to get an idea of what buyers are looking for. Use descriptive and emotional language to paint a picture of what it's like to live in your home, and avoid using clichés or exaggerations.
Use Social Media
Social media is a powerful tool to spread the word about your listing and generate buzz. You can use platforms such as Facebook, Instagram, Twitter, Pinterest, YouTube, etc. to share your listing photos, videos, testimonials, open house dates, etc. You can also ask your friends, family, and followers to share your posts and tag people who might be interested. You can also join local groups or communities related to real estate and post your listing there.
Create a Landing Page or a Website
A landing page or a website is a dedicated online space where you can showcase your listing in more detail and capture leads' information. You can use tools such as Placester, Wix, Squarespace, etc. to create a professional-looking landing page or website for your listing. You can include features such as a virtual tour, a contact form, a map, a floor plan, etc. You can also use analytics to track the traffic and conversions of your landing page or website.
Use Email Marketing
Email marketing is another effective way to market your listing and stay in touch with your leads. You can use tools such as Mailchimp, Constant Contact, HubSpot, etc. to create and send email campaigns to your contacts. You can segment your contacts based on their interests, preferences, location, etc. and send them personalized and relevant emails. You can also use email marketing to send newsletters, updates, reminders, invitations, etc.
Host Great Open Houses
Open houses are events where you invite potential buyers to visit your home and see it in person. Open houses can help you generate interest and feedback for your listing and create a sense of urgency among buyers. To host a great open house, you should prepare your home well by cleaning, decluttering, staging, lighting, etc. You should also advertise your open house well by using signs, flyers, social media posts, etc. You should also be friendly and professional during the open house and follow up with the attendees afterwards.
Use Video Marketing
Video marketing is a way of using videos to showcase your listing and engage your audience. Videos can help you convey more information and emotion than photos or text alone. You can use tools such as Animoto, Magisto, Lumen5, etc. to create videos for your listing. You can also use platforms such as YouTube, Facebook Live, Instagram Stories, etc. to share your videos with your audience. You can create videos such as virtual tours, testimonials, neighborhood guides, tips for buyers, etc.
Conclusion
These are some of the most common and effective ways to market your listing. However, you can also try other creative ways such as using guerilla marketing tactics (e.g., balloons, banners), creating user-generated content (e.g., contests), partnering with local businesses (e.g., coffee shops), etc. The key is to know your target audience well and use the channels and methods that suit them best.