In today's digital age, your website is often the first point of contact with potential customers. Therefore, the importance of web appeal cannot be overstated. First impressions are made within seconds, and once formed, they can be extremely difficult to change. Therefore, it's crucial to make a great first impression, or you risk losing potential customers forever.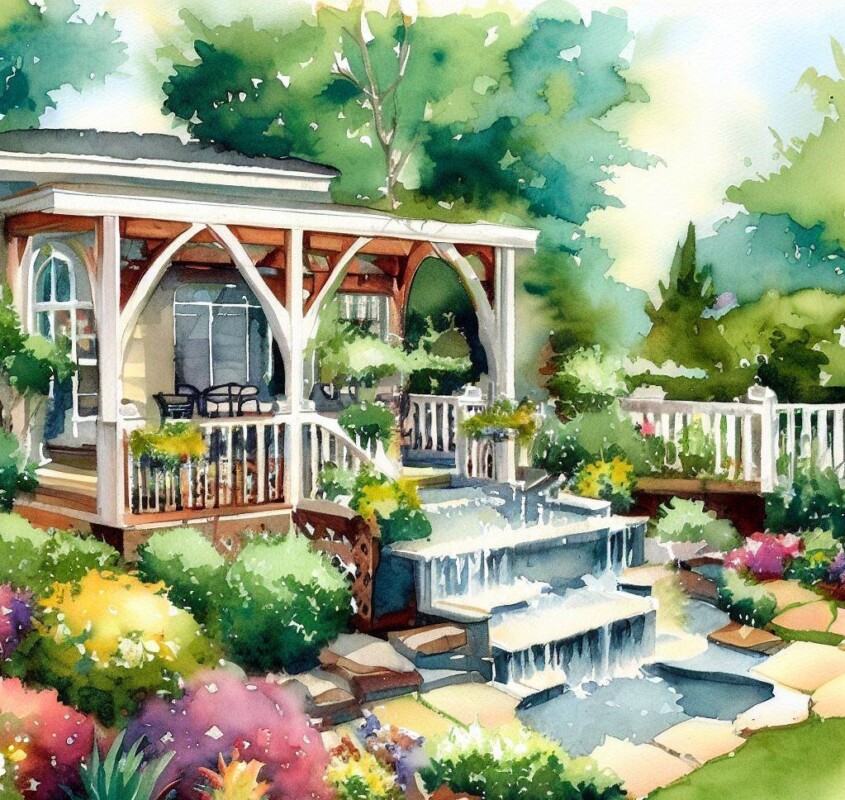 When it comes to selling a house, web appeal is just as important as curb appeal. Your online presence is often the first interaction potential buyers have with your property, and first impressions matter. In fact, studies have shown that nearly 90% of home buyers start their search online.
To make a great first impression, your website should be visually appealing, user-friendly, and filled with high-quality photos and videos of your property. A clean and modern design can help set your property apart from the competition and give buyers confidence in your professionalism and attention to detail.
In addition to aesthetics, your website should also be optimized for functionality. Pages should load quickly, and the navigation should be intuitive and seamless. Broken links or page errors can quickly turn off potential buyers and harm your chances of making a sale.
Responsive design is also a must-have feature in today's mobile-first world. With more and more people accessing the internet on their smartphones, your website must be optimized for all screen sizes to ensure a positive user experience.
Finally, it's important to keep your website up-to-date with fresh content and accurate information. Add new photos and videos regularly, and update any relevant information, such as price changes or open house dates.
In summary, web appeal is a crucial element in selling a house. A visually appealing, easy-to-use website with high-quality photos and videos can help create a positive first impression and set your property apart from the competition. Remember, you only get one chance to make a great first impression, so make it count when selling your house online.