If you're planning to sell your home, having high-quality and attractive pictures of your property is essential in attracting potential buyers. These pictures can make or break a sale, and it's important to take the necessary steps to make your home ready for photography. Here are some tips on how to make your home camera-ready.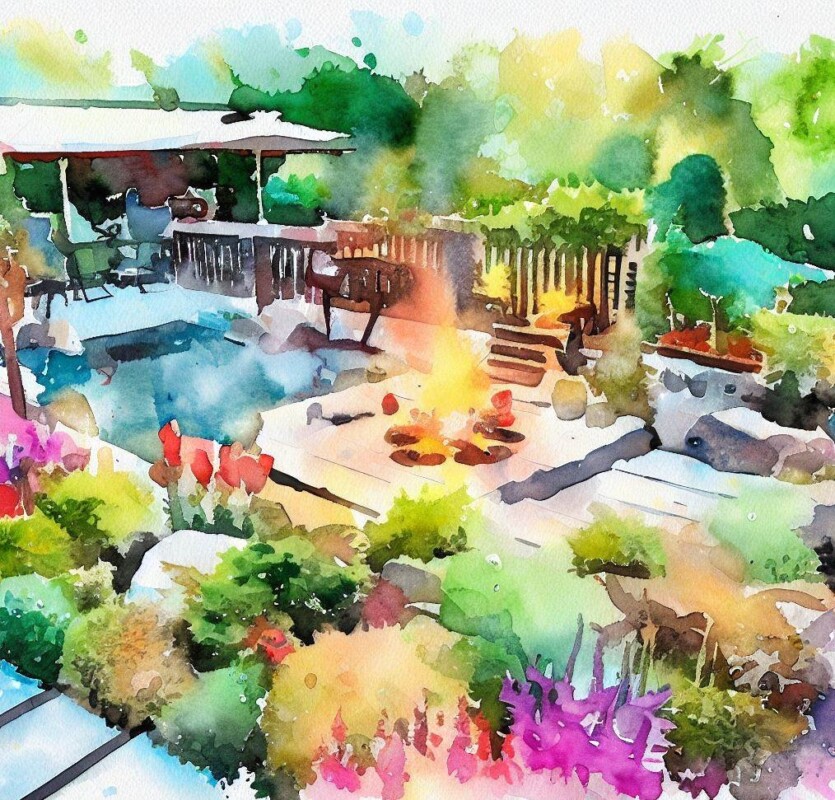 Clean and Declutter
The first step to preparing your home for photography is to do a deep cleaning. This means cleaning all surfaces, floors, windows, and mirrors. Pay attention to details, like wiping down baseboards and cleaning light fixtures. It's important to declutter as well, removing any personal items or excess furniture that may make the space look cramped or unsightly.
Stage Your Home
Staging your home is essential to creating a photographable environment. This means arranging furniture in an appealing way and creating a sense of space in each room. While you may love the way your home is decorated, remember that prospective buyers want to see a blank slate where they can envision their own belongings. Consider putting away anything that may be too personal.
Highlight Natural Light
Natural light can have a big impact on the way your home is photographed. Make sure to open all curtains and blinds to allow as much natural light in as possible. If you have any rooms that are dimly lit, consider adding lamps or even painting the walls a lighter color to make them brighter.
Enhance Curb Appeal
The exterior of your home is just as important as the interior when it comes to photography. Be sure to trim any bushes or trees that may obstruct the view of your home. Add a fresh coat of paint to your front door or porch, and consider adding flowers or potted plants to your entrance.
Manage Pets
Pets can be a big distraction during a photoshoot. They can get in the way and ruin the aesthetic of a photograph. Make arrangements to have a friend or family member watch your pets during the photoshoot so that they are out of the way.
Hire a Professional Photographer
When it comes to taking photos of your home, it's best to hire a professional photographer who has experience in real estate photography. This professional will have the skills necessary to take the best shots of your home that will attract potential buyers. Make sure to communicate your preferences and expectations with the photographer before the shoot.
Conclusion
Getting your home ready for pictures takes some time and effort, but it's well worth it in the end. High-quality photographs are essential when it comes to getting prospective buyers interested in your home. By following these tips, you can ensure that your home is camera-ready and that you have a successful real estate experience.