Virtual Home Staging Shows How Things Could Be
Virtual staging is a process that allows an image of an empty or vacant room to become completely transformed into a highly realistic, fully furnished photo of that space.  With virtual home staging, your listing will not only stand out from the competition, but will also inspire home buyers and help them better see themselves in their future home.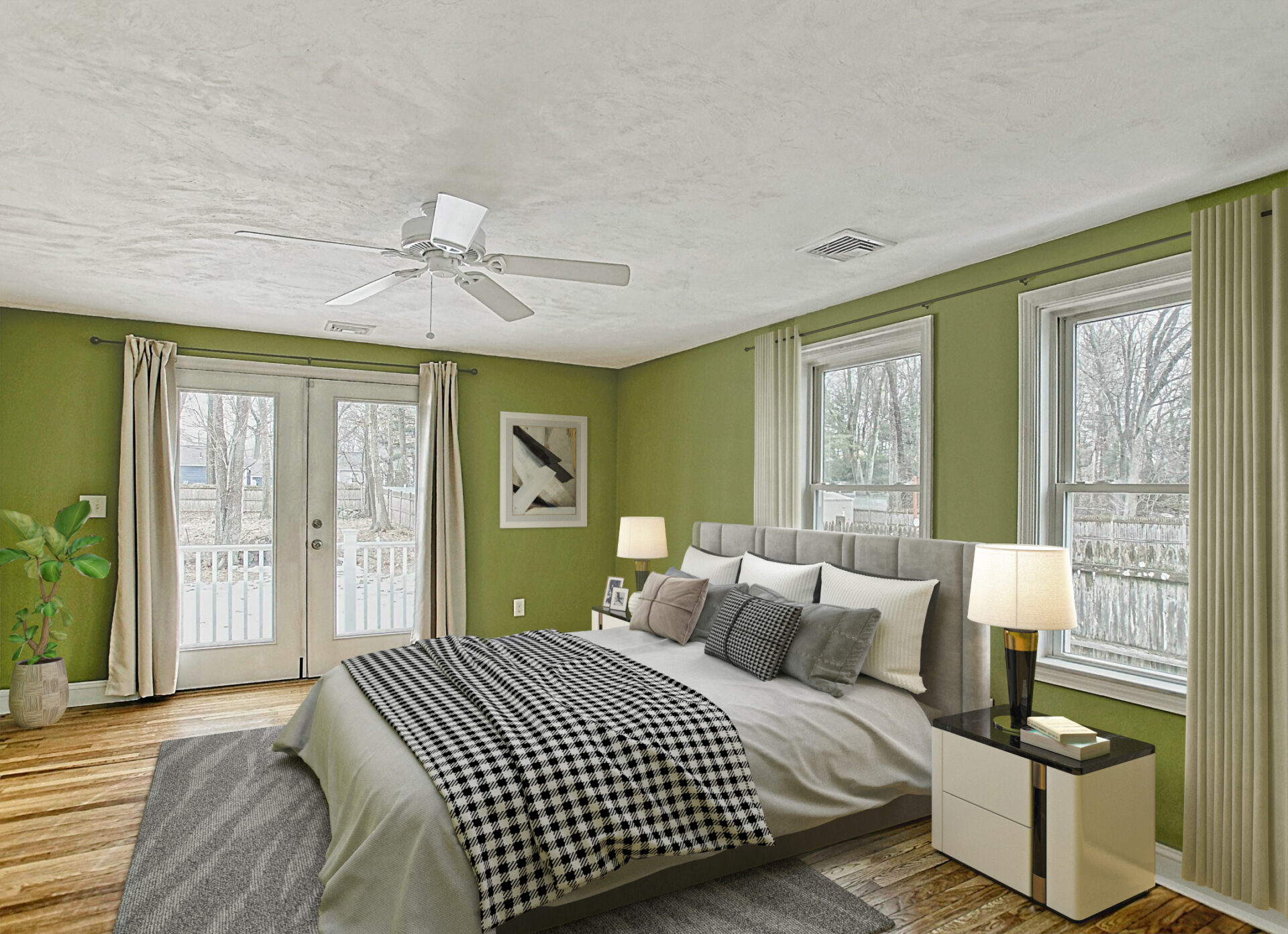 Images with virtual staging show how things could be, and can show how a buyer could realistically change the space. For example, you might want to show what the unfinished basement could look like as a family room or how the kitchen could look with updated features.
Virtual staging offers some of the same benefits as regular staging – all without the high cost of professional staging.
Virtual staging is especially popular among real estate agents/brokers and interior designers who want realistic-looking images of the interiors of properties at the fraction of the price of actual home staging.
To learn more about our Virtual Home Staging Services, contact us today!
---
Helping You Realize Maximum Results from Your Listings!
Let me help you get the most from the sale of your house or listing!