Professional Photography – Is It Really Necessary for Your Listings?
According to a recent study by the real estate brokerage firm Redfin: YES! A picture can be worth $1,000 – or more!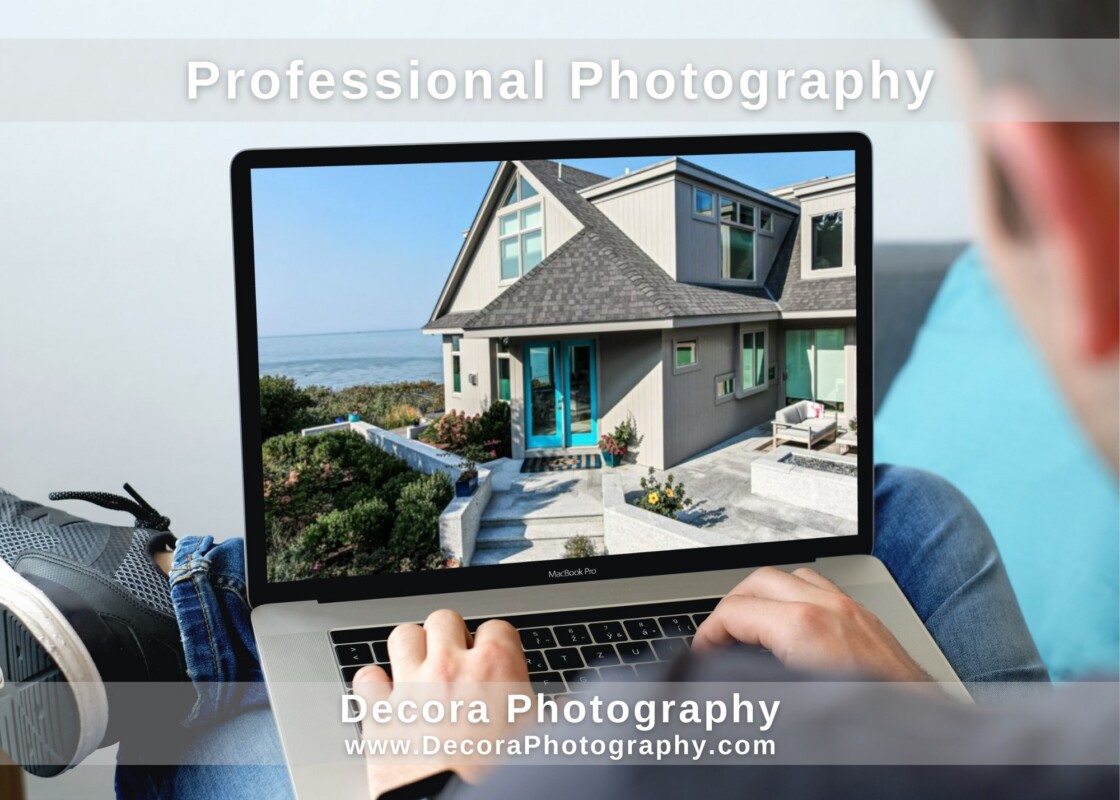 Professionally photographed homes tend to sell faster – and for more money! – than homes listed with photos shot from smartphones or point-and-shoot cameras.
If your listing is not ready for a photo shoot, then it's not ready for the market either!
Contact us today to learn more about how Professional Photography can help you sell your house or listing faster and for more money!
---
Helping You Realize Maximum Results from Your Listings!
Let us help you get the most from the sale of your house or listing!