How Will Your Listings Stand Out from All the Rest?
When you offer your Sellers a tool to help them get the most from the sale of their house, and when you offer them a way to present their house to Buyers – both online and in person – that will outshine the completion, don't you think they will be willing to pay you MORE on your commission?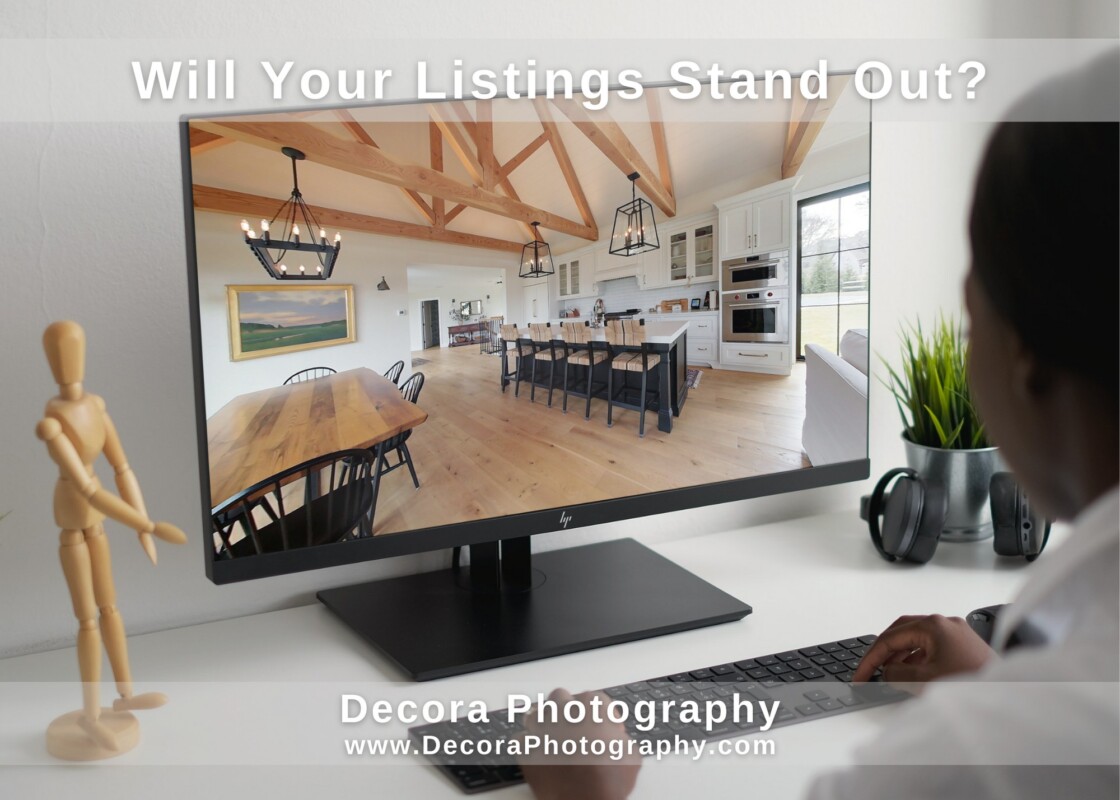 Before you put your listing on the market, find out what needs to be done to get it "showroom ready" so it can make a great first impression to prospective buyers. Our pre-listing consultation will provide your clients with practical advice on what they need to do to get their house ready to sell.
If your listing is not ready for a photo shoot, then it's not ready for the market either!
Contact us today to learn more about how Home Staging and Real Estate Photography can help you make your house or listing stand out from the competition!
---
Helping You Realize Maximum Results from Your Listings!
Let us help you get the most from the sale of your house or listing!