How to Put Your Home on the Market and Attract Buyers
Aside from buying the home of their dreams, selling a property is one of the biggest tasks many people will undertake in their lifetimes.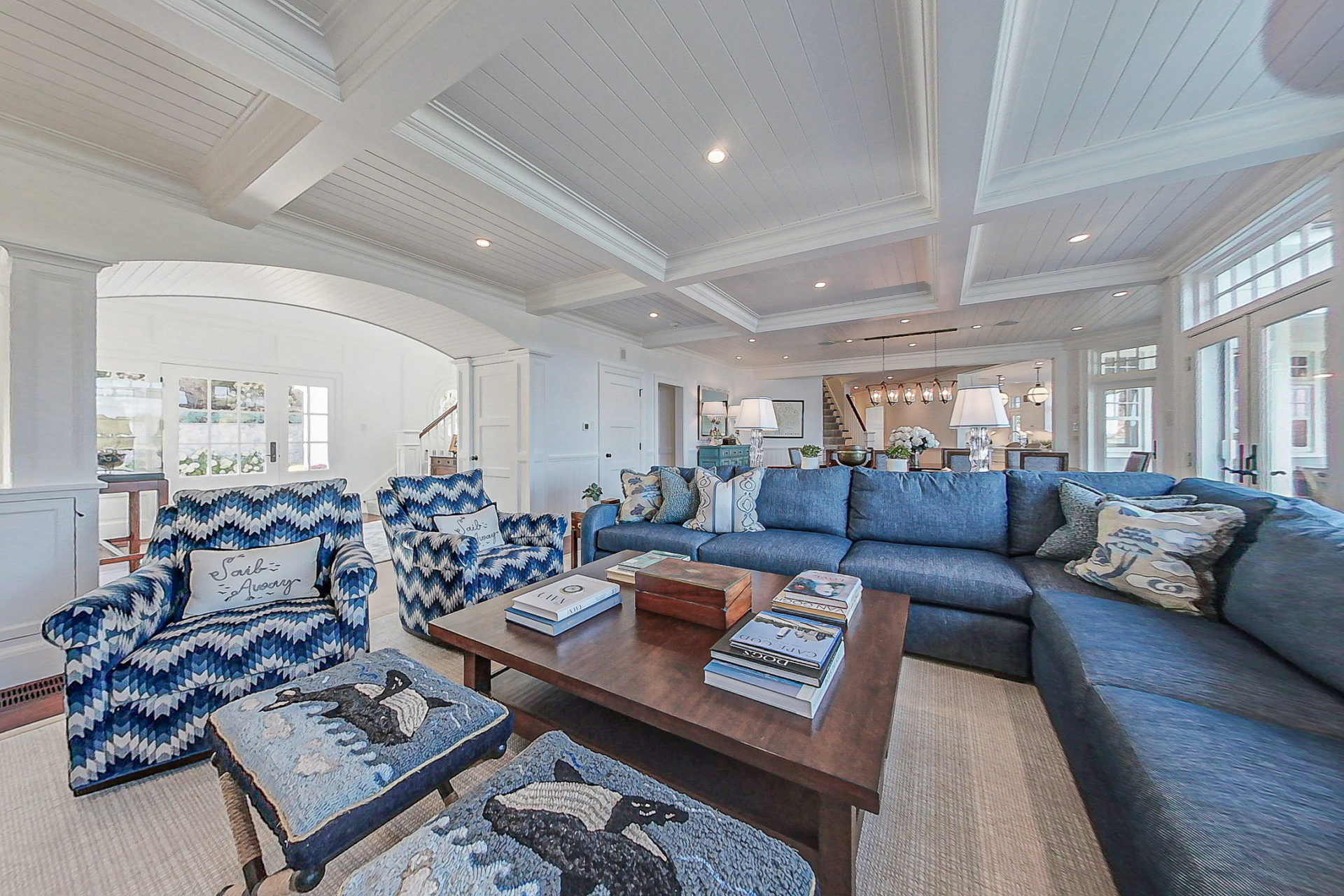 Numerous intricacies go into the process of not only putting a house on the market, but also properly and effectively preparing, packaging, pricing, presenting, and promoting it —and attracting the right kinds of buyers!
In this detailed guide, I provide a thorough breakdown of everything that goes into the selling process — and how a real estate agent can ensure that process goes quickly and smoothly.
So, before you put your house on the market, get a copy of The Ultimate Guide to Selling a Home:
---
Helping You Realize Maximum Results from Your Home!
Let me help you get the most from the sale of your house or listing!