We Make Your House or Listing Look Better in Pictures!
When driving through town looking for a restaurant, do you notice the most attractive storefronts tend to grab the most attention? The same is true for home searches online. When skimming through hundreds of listings online, you will find that the properties with the most attractive, most well-presented images stand out.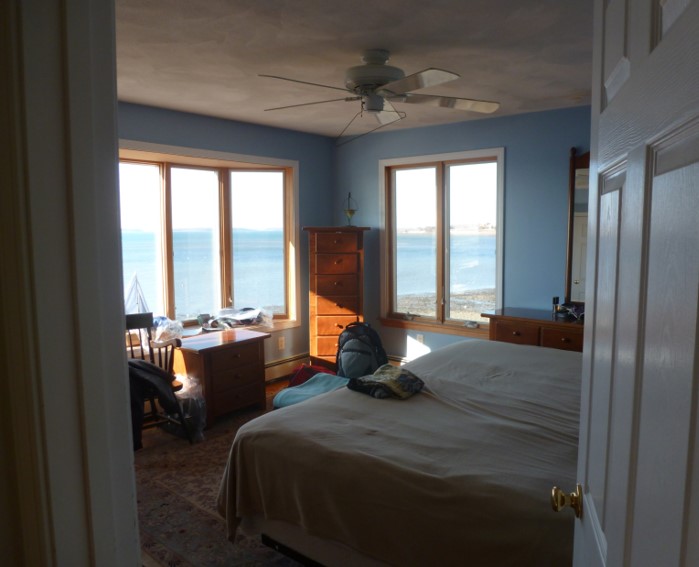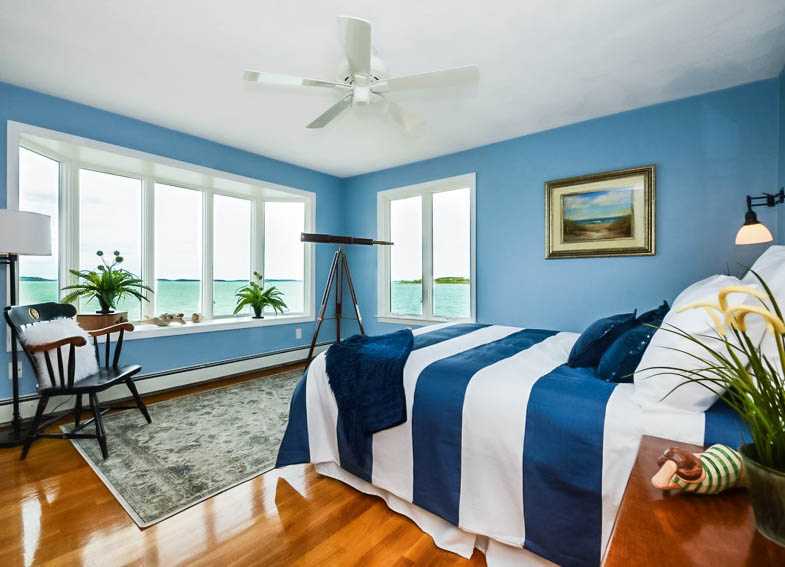 In today's challenging real estate market, the proper presentation of listings has become increasingly more important. With more than 90% of today's home shoppers turning to the Internet before they pick up the phone, it is now more important than ever to increase your reach online and deliver a lasting impression.
Whether you are a real estate listing agent or a homeowner looking to sell your house on your own, our home staging, real estate photography, and virtual tour services are just what you need to turn heads and make you look your very best before the prospective homebuyers.
You know that when you generate more exposure for your listings or home for sale, they are likely to sell faster – and for more money!
Our photography packages start at $129. To learn more about Home Staging, Real Estate Photography, and Virtual Tours, contact us today!
---
Helping You Realize Maximum Results from Your Listings!
Let me help you get the most from the sale of your house or listing!