Get Your House or Listing in Showroom-Ready Condition for the Market!
When you put your house or listing on the market, visitors will be walking through. So, you'll want to prepare your house or listing for your guests before you put it on the market!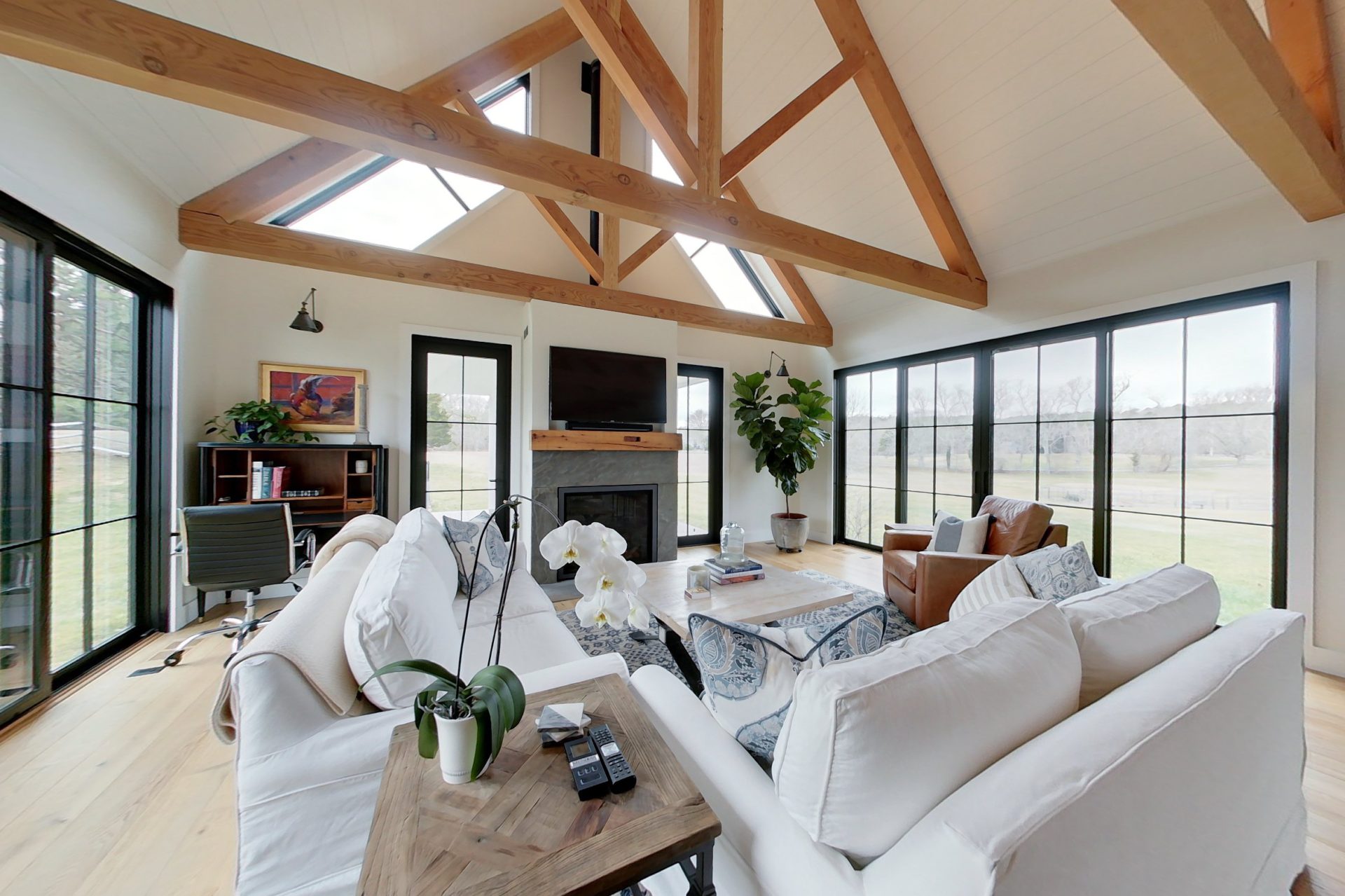 We offer a comprehensive pre-listing consulting service for the entire property – both inside and out. With the homeowners, we provide a "walk-n-talk" (verbal) consultation. Together, while walking through the property, we'll make suggestions on how you can maximize your home's selling potential, and get it ready for a photo shoot so that it can sell quickly and for top dollar.
During the walk-through, we encourage the home owners to make a detailed list of actionable items that they can implement on their own. After you've completed the work list, we'll help you put the finishing touches in place to make sure your home or listing is presented in its best possible light.
To learn more about Pre-Listing Consultations, contact us today!
---
Helping You Realize Maximum Results from Your Listings!
Let me help you get the most from the sale of your house or listing!