Floor Plans Provide the Information Buyers Are Looking For
We provide high-quality floor plans for real estate agents, property managers, and developers. Professionally crafted floor plans will help make your listings or home for sale stand out, and may even help draw more attention to the property.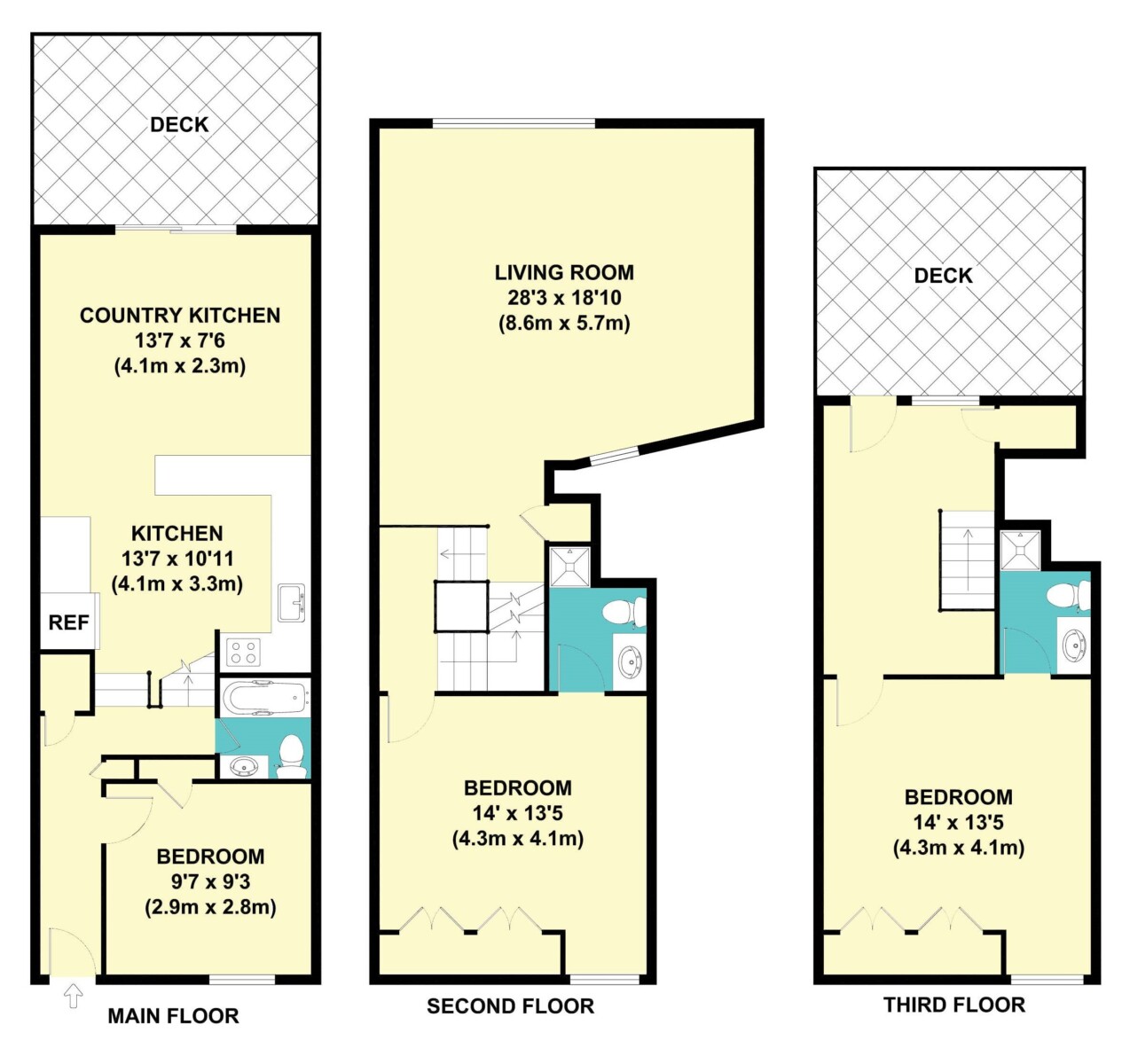 2D floor plans provide an immersive new way for buyers to tour your listing or home for sale.
We offer 2 floor plan options:
An interactive 2D floor plan that is embedded into your virtual tour, or
A stand-alone full-color 2D floor plan.
To learn more about 2D Floor Plans, contact us today!
---
Helping You Realize Maximum Results from Your Listings!
Let me help you get the most from the sale of your house or listing!