A View Unlike Any Other
"If you change the way you look at things, the things you look at change."
~ Dr. Wayne Dyer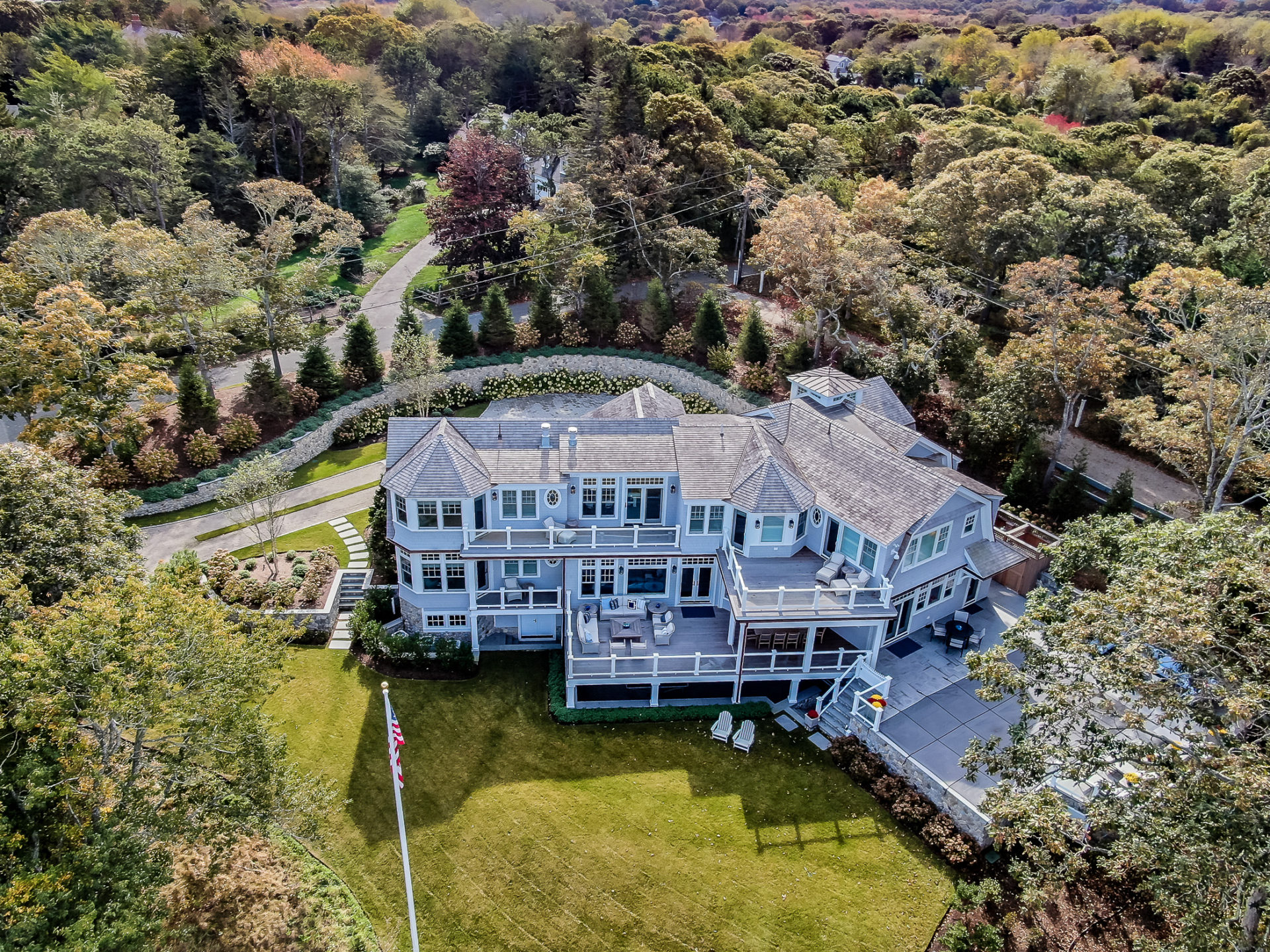 There are times when traditional photography isn't enough. Sometimes you need an edge to market your listings or home for sale in a way that will grab the attention of potential clients.
The best view of your client's property might not be from the street, but from above. Generally, waterfront homes, homes with impressive views, and homes on large parcels of land are most likely to benefit from aerial photography.
With drone images, prospective home buyers can see not only the property, but also the aerial view of the overall lot or neighborhood. Buyers can easily see how close the home is to area amenities such as nearby lakes or parks, golf courses, or even shopping centers.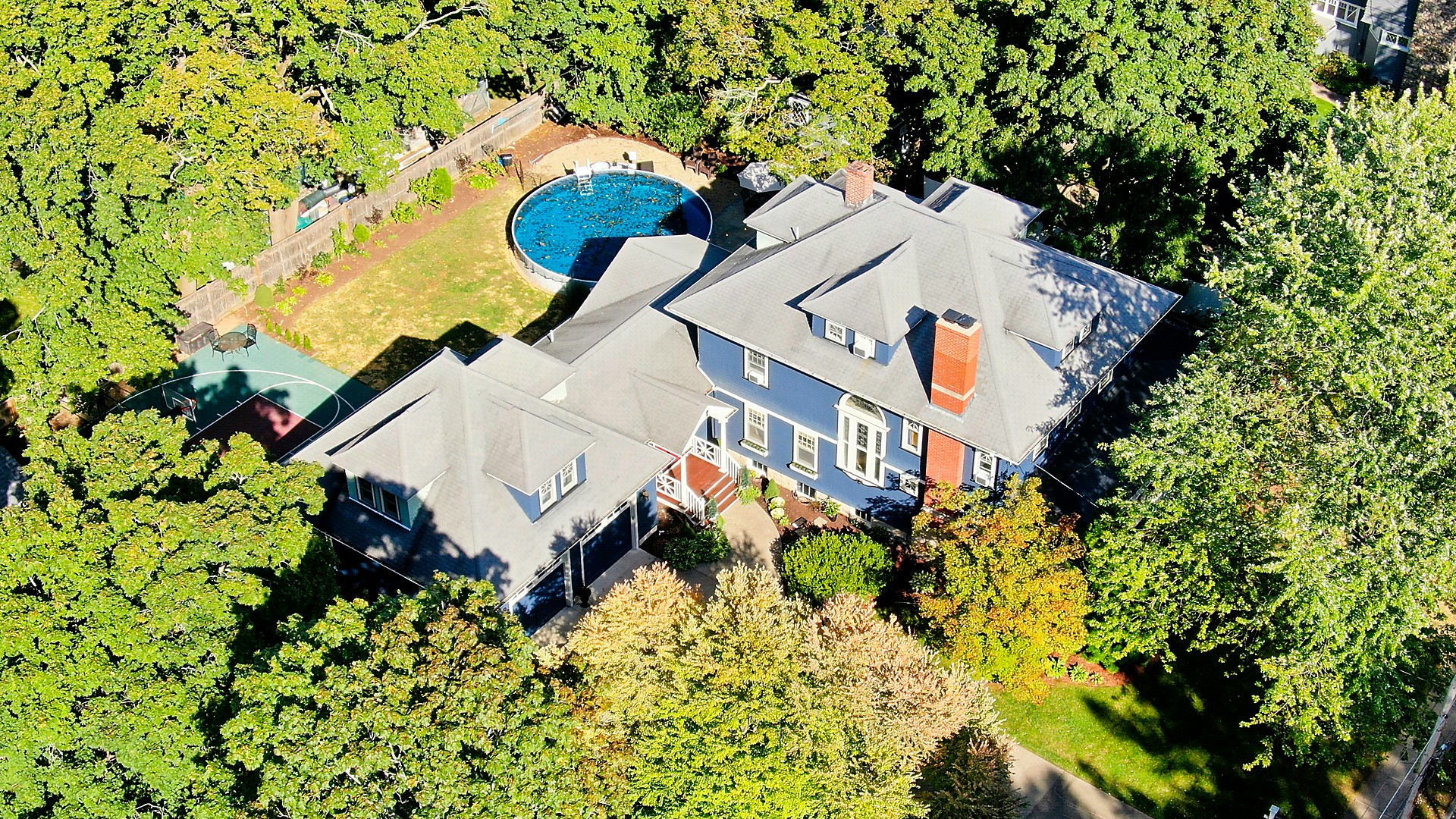 Drone images can also help potential buyers decide if the property doesn't meet their needs, such as a yard that is too small, a street without sidewalks, or a street that is too busy. This translates to less wasted time for not only the sellers and potential buyers, but the real estate agents as well.
With aerial (drone) photography, you can provide a bird's-eye view of your listings and surrounding area. Aerial (drone) photography helps you to market your listings or home for sale in a way that will captivate and enchant your potential clients.
Make your listings stand out from the other properties on the market with aerial (drone) photography!
To learn more about Drone (Aerial) Photography, contact us today!
---
Helping You Realize Maximum Results from Your Listings!
Let me help you get the most from the sale of your house or listing!