How We Make Your Listings Shine with Our Real Estate Photography
We follow a proven process to create stunning photos that attract more buyers and sell faster. Our real estate photography services are designed to help you showcase your listings in the best possible way.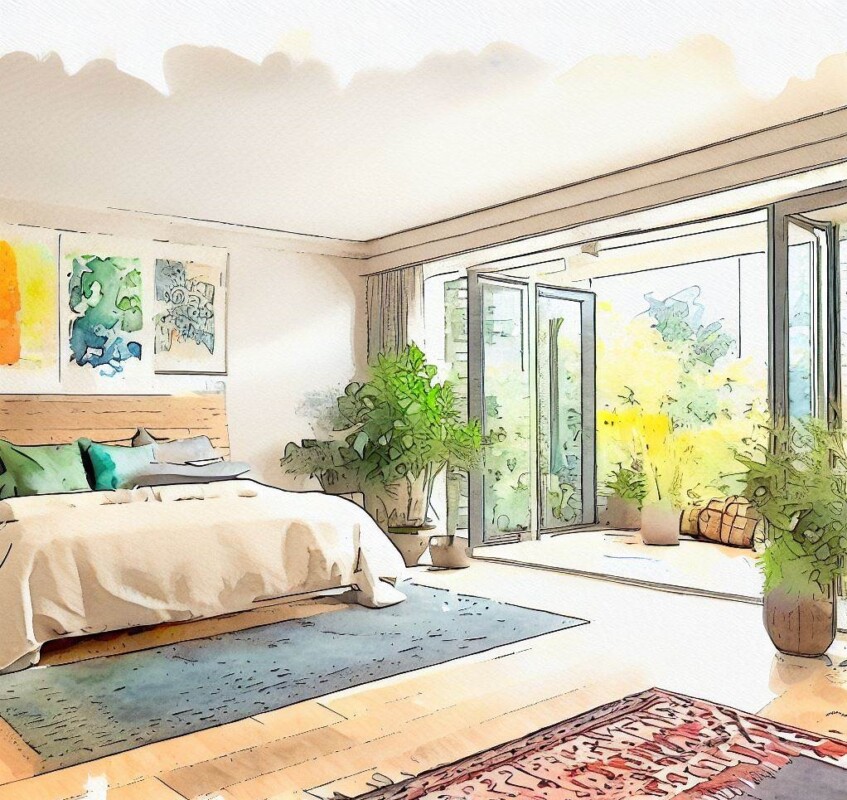 Here's how we work with you to capture the beauty, functionality, and personality of your property:
Step 1: Property Assessment
In the first step, we assess the property to determine the optimal angles and lighting that will showcase the home's features. We work with agents homeowners to stage the property and enhance its visual appeal.
Step 2: Photography and Editing
Using high-quality equipment and techniques, we take stunning photographs that capture the property's unique features and appeal to potential buyers. We then edit the images to ensure they are of the highest possible quality, enhancing the visual appeal of the property.
Step 3: Delivery and Support
Once the photographs are complete, we deliver them to the agent or homeowner in a timely and professional manner. We also offer ongoing support and guidance throughout the selling process, including advice on how to use the photographs to their full advantage in marketing and promotions.
Our focus is always on ensuring that the homeowner has the best possible chance of selling their property quickly and for a fair price, while minimizing stress and hassle.
We'll help you realize maximum results from your listings through our real estate photography and marketing services which include:
---
Helping You Realize Maximum Results from Your Listings!
Let me help you get the most from the sale of your house or listing!