Pre-Listing Consultations – Get Your Listings in Showroom Ready Condition for the Market
Did you know? When you put your listing on the market, visitors will be walking through. So, you'll want to prepare your listing for your guests before you put it on the market!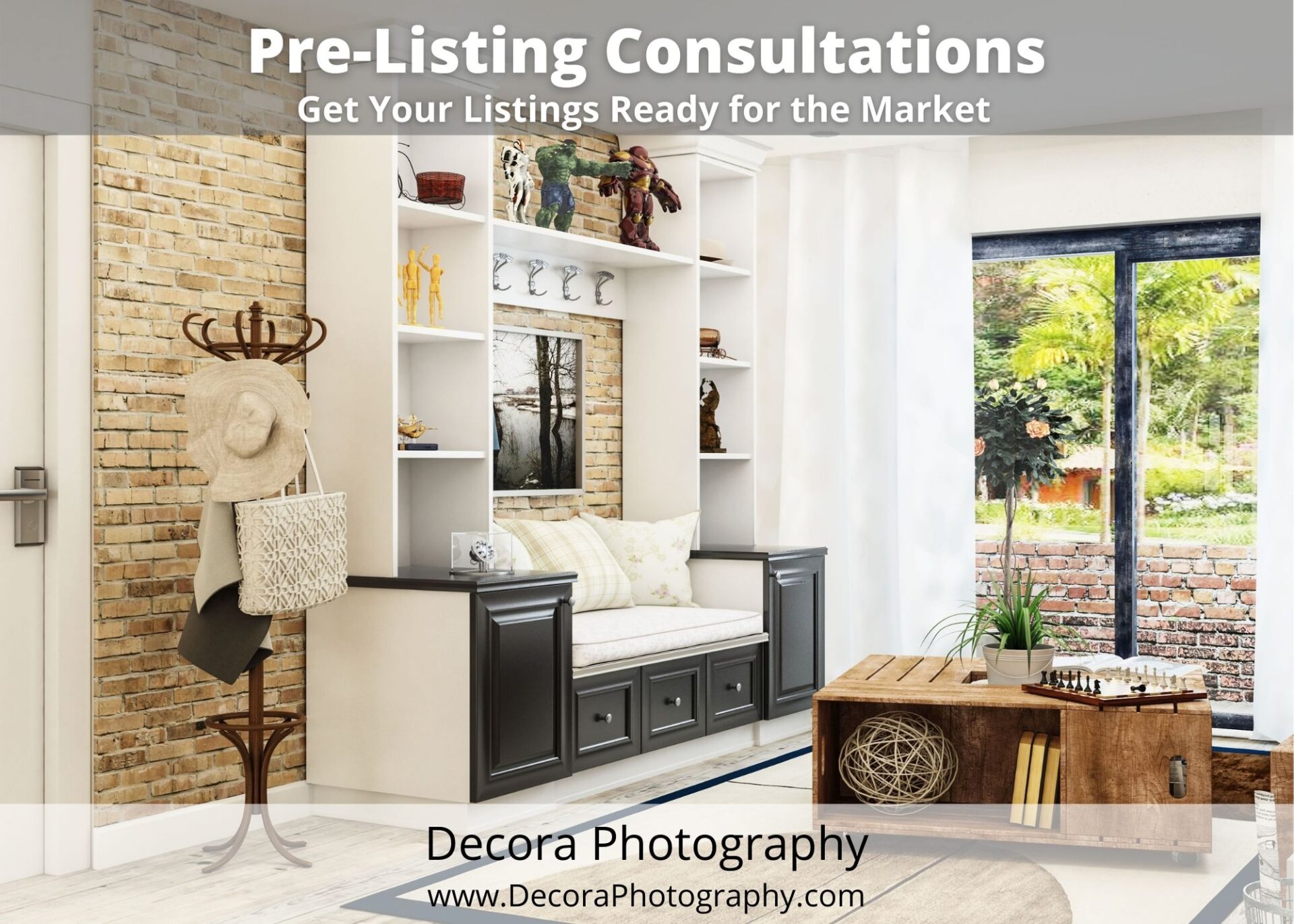 We offer a comprehensive pre-listing consulting service for the entire property – both inside and out. With the homeowners, we provide a "walk-n-talk" (verbal) consultation. Together, while walking through the property, we'll make suggestions on how they can maximize your listing's selling potential.
If your listing is not ready for a photo shoot, then it's not ready for the market either!
Contact us today to learn more about how a Pre-Listing Consultation can help you get your house or listing ready for the market!
---
Helping You Realize Maximum Results from Your Listings!
Let us help you get the most from the sale of your house or listing!