We provide high-quality floor plans for real estate agents, property managers and developers. Professionally crafted floor plans will help make your listings or home for sale stand out, and may even help draw more attention to the property.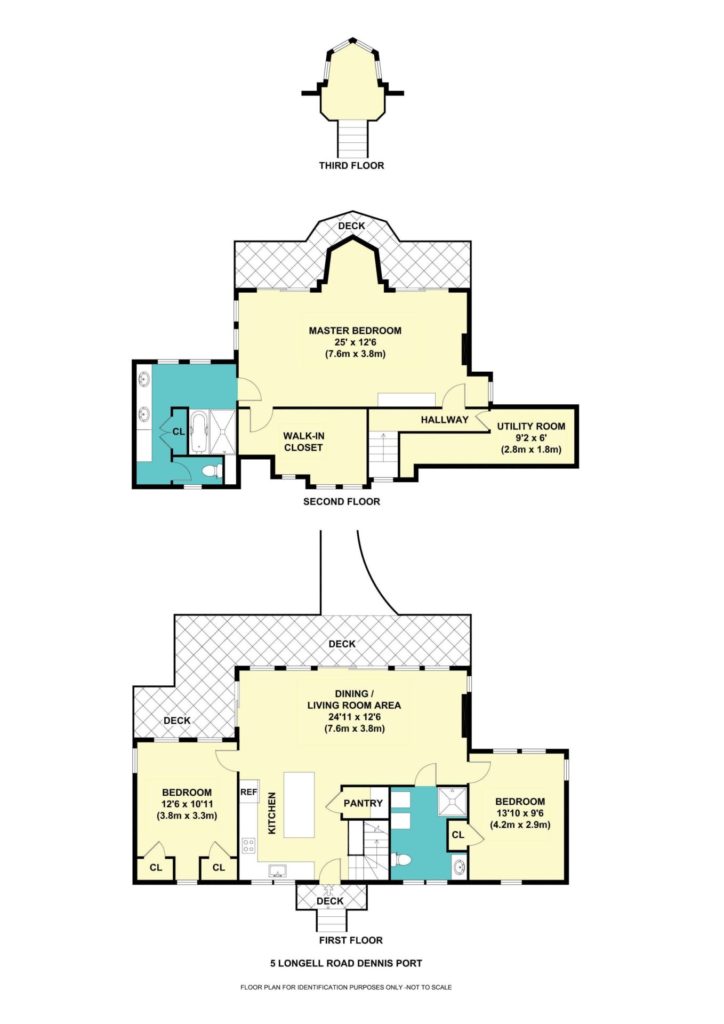 2-D Floor Plans:
– 2-D Floor Plans provide an immersive new way for buyers to tour your listing or home for sale.
– Up to 2000 sq. ft.: $129.00
– Add $10 per 500 sq. ft or portion thereof.
3-D Floor Plans:
– Stunning, visually-appealing 3D floor plans allow home buyers to even more easily visualize the design of the property.
– Add $29 to the price of the 2-D Floor Plan.
---
Photography will tell the true story of your listing. What story do you want to tell?
Call or text  5 0 8 . 4 4 3 . 1 3 3 2  today and let us help you look your very best online!